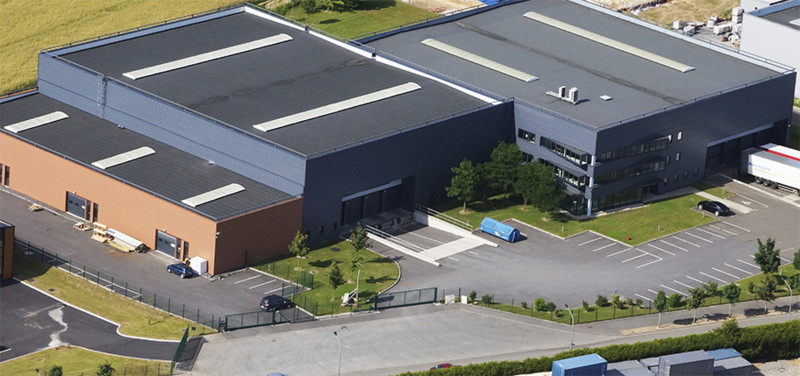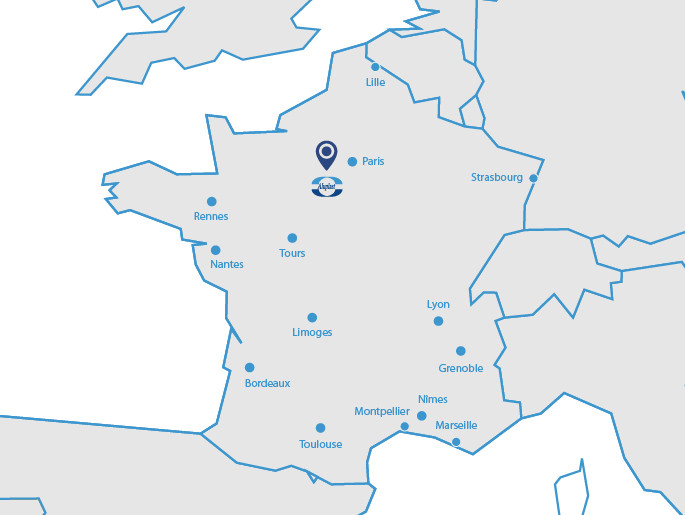 Aluplast, the leading supplier of food packaging for agribusiness professional and HORECA distributor in France.
For more than 20 years, Aluplast has manufactured and distributed a full range of food packaging and tableware designed to meet the needs of events and catering trades. From shrewd advice to product delivery, our team works tirelessly to satisfy your needs every day.
Despite its
international scope
,
Aluplast
remains strongly rooted in its key values, including
respect for
customer engagement
,
development of staff skills
, constant
improvement
of
processes
and commitment to protecting the
environment
.
In order to anticipate the needs of a sector in constant evolution, Aluplast is constantly looking for innovative materials and developing new ranges of plastic, cardboard and aluminium packaging, bags and tableware.
Ever more ambitious objectives:
To design, manufacture and distribute high-quality food packaging at affordable prices;
to satisfy the needs of catering and agribusiness professionals, as well as the demands of a market that is constantly looking for new products and optimum performance;
to strictly comply with the health and safety standards in force;
to incorporate new sustainable materials into our R&D process.
Our teams are committed to offering you a range of packaging products and associated services that respond fully to your needs.