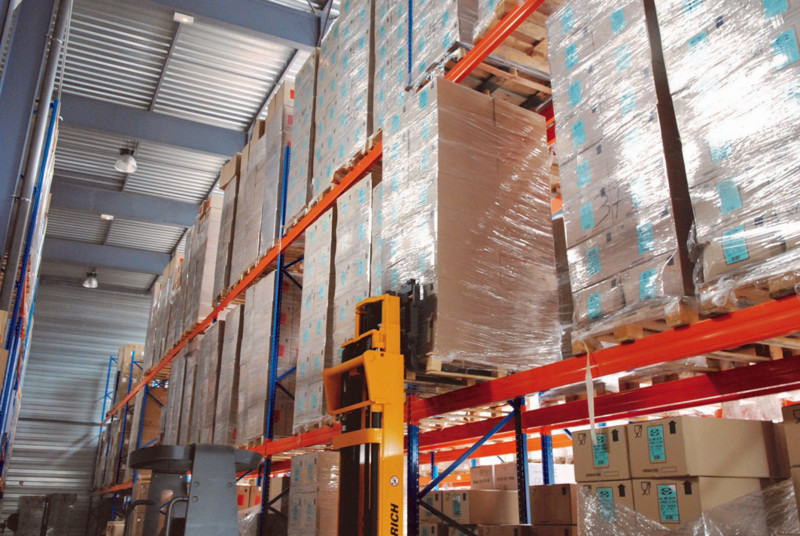 Food packaging, a product with many different qualities
For hundreds of years, mankind has sought ways to conserve its food products. Aluplast has continued this work for more than 20 years in order to offer the catering world packaging adapted to a wide range of uses, from preparation of hot and cold meals, to conservation and consumption of food products...
There are nine product families in our single-use packaging range:
Our logistics centre has thousands of products available immediately. Our products are delivered to wholesalers operating in France, Europe and throughout the world.
Some products can be personalised with your colours depending on the quantity ordered. To find out more about our services,
click here
.