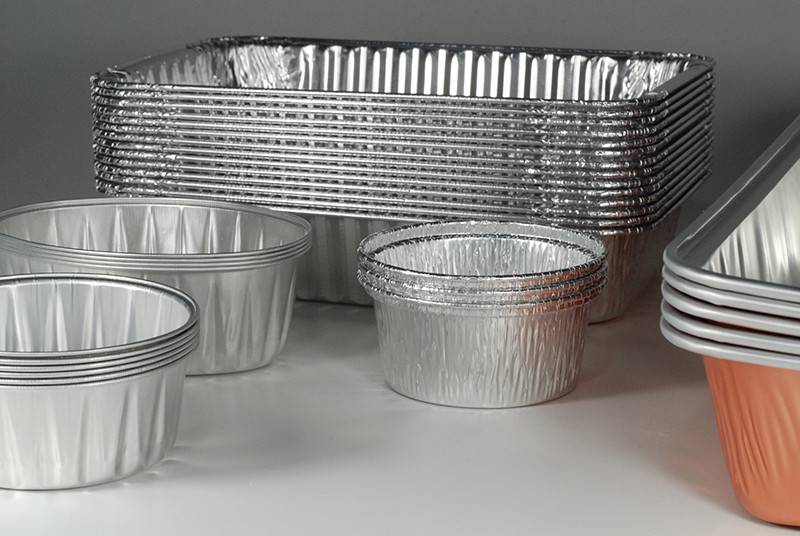 Aluplast, aluminium containers designed to satisfy all the needs of the catering professions.
Our range of pans, dishes and other aluminium containers meet all requirements of
food standards
.
Our aluminium packaging is designed to meet all your needs. They can be used cold (refrigerator, freezer) and hot (oven).
Aluplast offers a wide range of aluminium packaging for professional use and events:
aluminium moulds;
aluminium trays and pans;
various aluminium containers, such as ramekins, cases and pie dishes.
Need help finding the right aluminium container for you?
Contact our teams
on +33 (0)1 34 94 25 45.