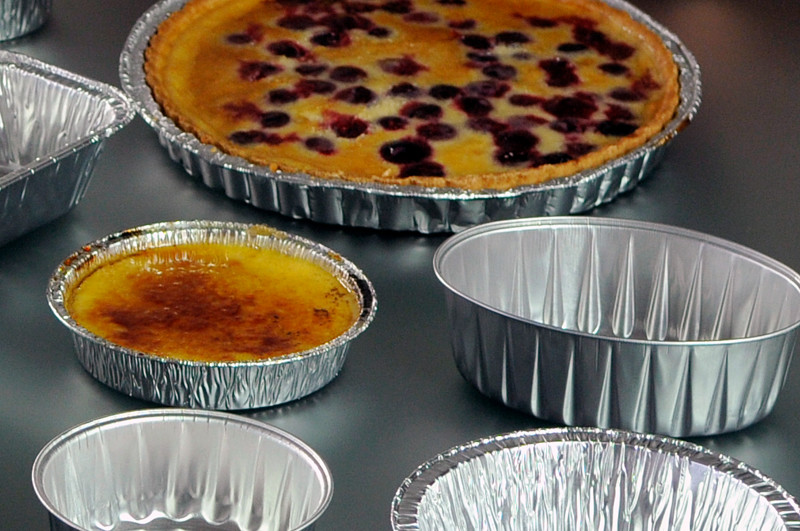 The round aluminium container, for catering professionals.
The round aluminium containers meets the needs of numerous professionals in the catering trade and agribusiness, including caterers and restaurant professionals, offering takeaway dishes, and producers of ready-made meals...
Aluplast offers a range of round aluminium containers in various shapes that respond to their needs:
Plates;
Containers;
Trays;
Dishes;
Small dishes and ramekins;
Pie dishes.
These aluminium containers are designed for oven use. They offer optimum protection for the food goods they contain.