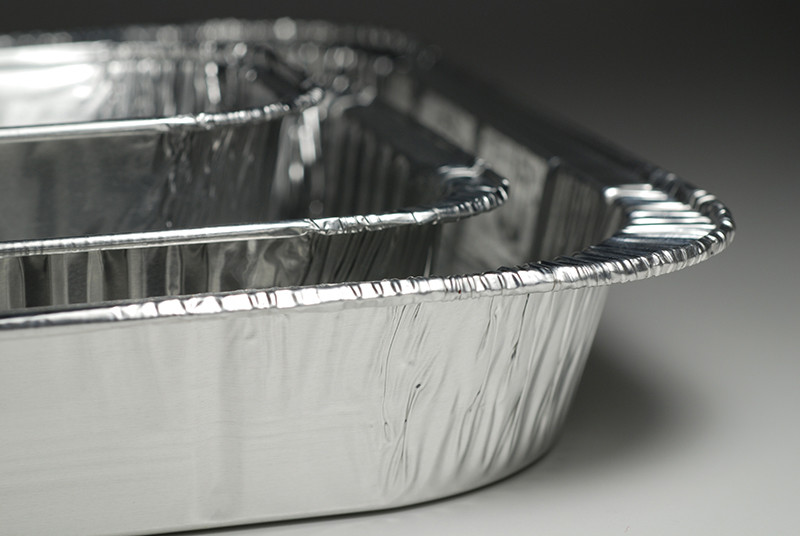 The square aluminium container, an essential item for catering professionals.
The square aluminium container meets the needs of numerous catering trades, including butchers, caterers, restaurant professionals and producers of ready-made meals...
Aluplast offers a range of square containers that respond to their needs:
Classic containers;
Moulds;
Dishes;
Compartment dishes;
"Gastronorm" dishes;
Combo, the sealable container;
Smooth and/or copper foil containers;
"Black&Gold" containers;
These square foil containers are designed to resist high cooking temperatures. They offer food optimum protection.
Need help choosing your square containers?
Ask our team for advice
on +33 (0)1 34 94 25 45.