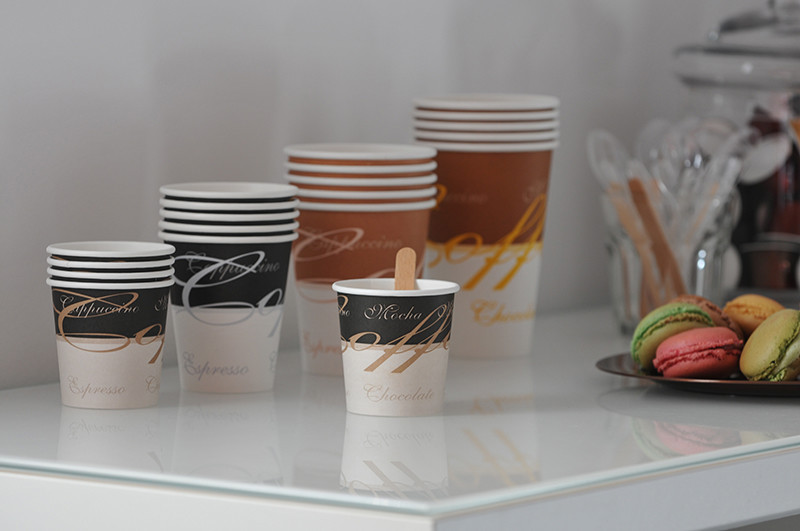 Aluplast, cardboard packaging and containers to make takeaways easy.
Our cardboard packaging and containers have been designed to meet the needs of takeaway professionals thanks to the use of lightweight, biodegradable materials. Cardboard breaks down quickly, helping reduce the impact on the
environment
.
Aluplast offers a range of cardboard containers adapted to your needs:
tableware: cups, plates, dishes and trays;
Takeaway containers: salad boxes, soup pots, pasta pots, hamburger clamshells, chip cones, wrap pots etc.
Need advice on cardboard packaging?
Ask our team
on +33 (0)1 34 94 25 45.