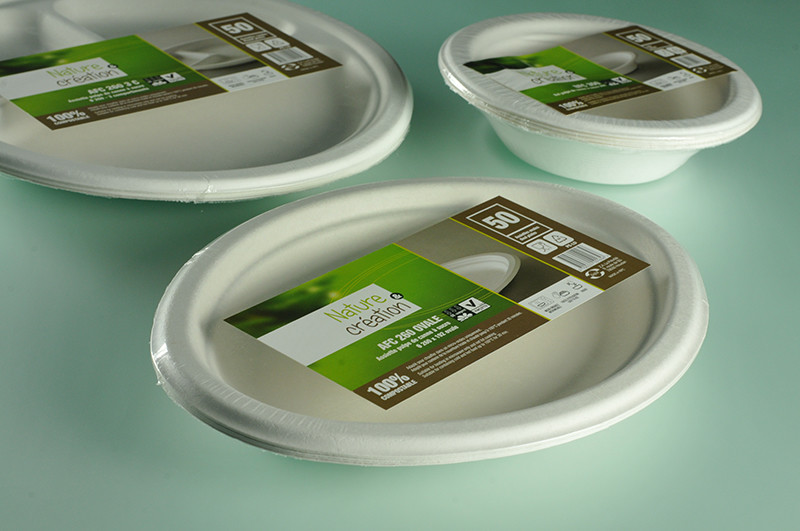 Food packaging that helps the planet.
Aluplast, helping protect the environment with "Nature & Creation" compostable tableware.
Protecting the
environment
is a daily concern for Aluplast. This care for the environment led to the creation of the "Nature & Création" certificate, which offers environmentally friendly packaging and tableware. Products produced from sugar cane fibre or other 100% compostable materials. This environmentally friendly tableware range is fully recyclable and compostable.
On the practical front, these containers are microwaveable and resistant to both heat and the cold.
Got a question or need advice on the compostable range?
Contact our team
on +33 (0)1 34 94 25 45.