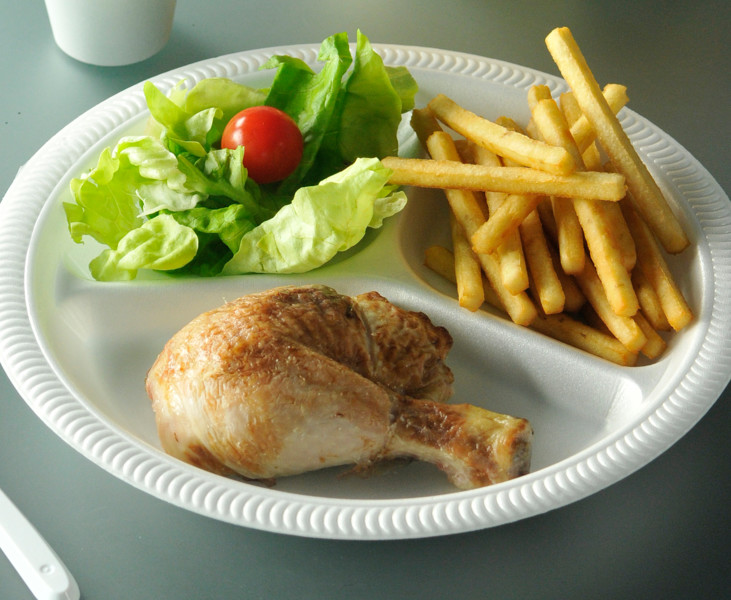 Aluplast, isothermal packaging for catering professionals.
Transporting food products sensitive to changes in temperature requires specialist packaging. The isothermal range is specially designed to keep produce hot or fresh without risk of degradation.
To effectively protect your products, discover our isothermal range.
Plates;
Cups;
Bowls;
Tubs;
Clamshells.
Aluplast isothermal packaging responds to the needs of both professionals and consumers. Produced from polystyrene, our isothermal products have excellent insulating properties and offer products longer shelf lives.
Put your trust in our teams to help you choose the right products for you.
Contact our team
on +33 (0)1 34 94 25 45.