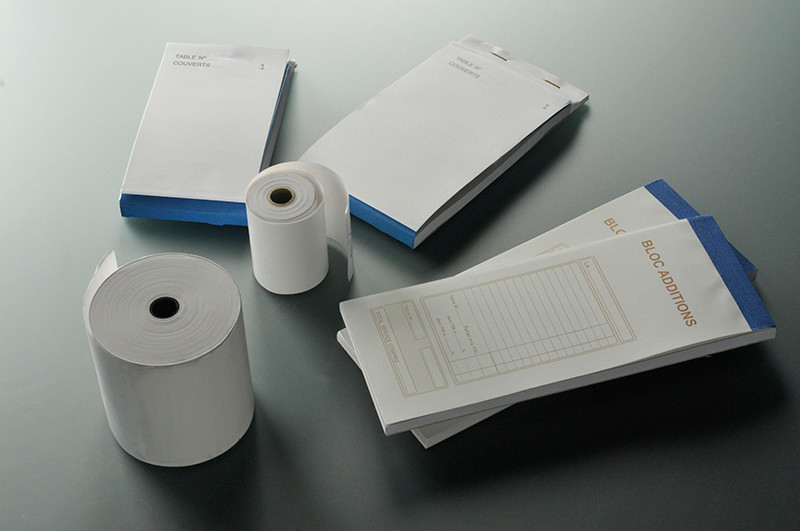 Aluplast, accessories for professionals in the catering trade.
A range of accessories to satisfy the everyday needs of catering professionals. Aluplast offers a selection of products related to hygiene, maintenance and transport of special products, etc.:
Hand towels and dispensers;
Order pads and thermal paper rolls;
Wet towels;
Carrier bags;
Kraft bags;
Pizza boxes and savers.
Want to find out more about the accessories offered by Aluplast?
Contact our teams
on +33 (0)1 34 94 25 45.