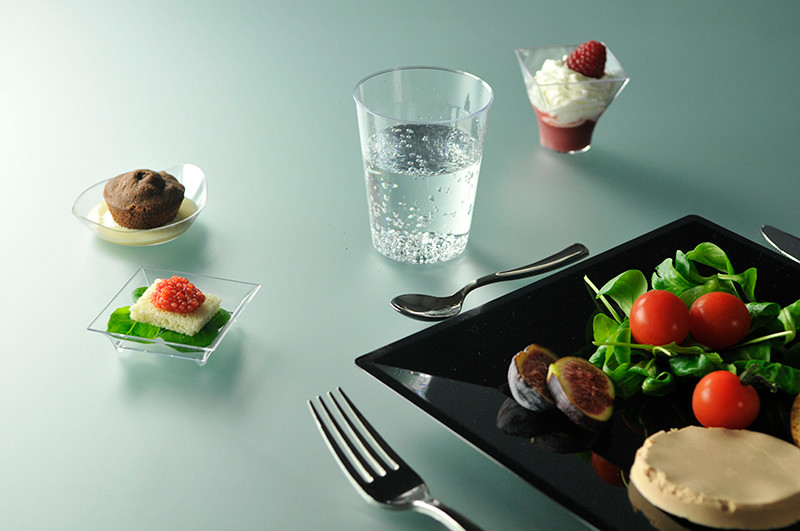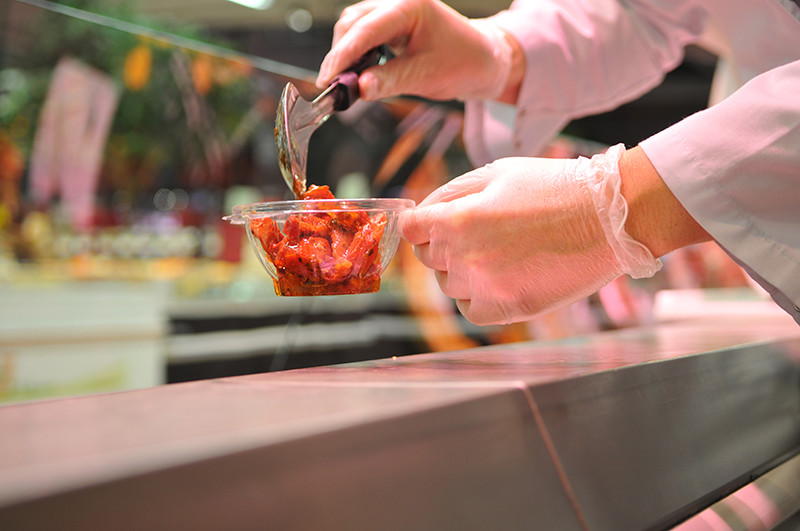 Aluplast, plastic packaging designed to satisfy all the demands of the agri-food and catering professions.
Your clients are butchers, caterers, bakers and pastry chefs who offer takeaway food (snacks, fast-food, pizza). Aluplast offers catering professionals a wide range of plastic food packaging for hot and cold meals:
Plastic plates (in PP, PS, APET);
plastic cutlery;
plastic dishes;
plastic cups;
plastic tubs.
Aluplast, plastic packaging for increased quality
Our plastic components are selected to offer packaging that responds to your needs. The raw materials used fulfill the requirements of
current European food standards
. Our containers can be used for
cold
(refrigerator, freezer) and also for
hot and reheatable
(microwave) food.
The advantages of plastic:
Resistance to cold (freezer) and heat (sterilization, microwaves);
variety of shapes, colours and styles, etc.;
practical for consumers;
longer shelf life;
product impermeability.
Our range of plastic containers come in a variety of shapes and colours. Ask the Aluplast teams for advice and find out which plastic packaging is best adapted to the needs of your customers!
Contact our teams
on +33 (0)1 34 94 25 45.