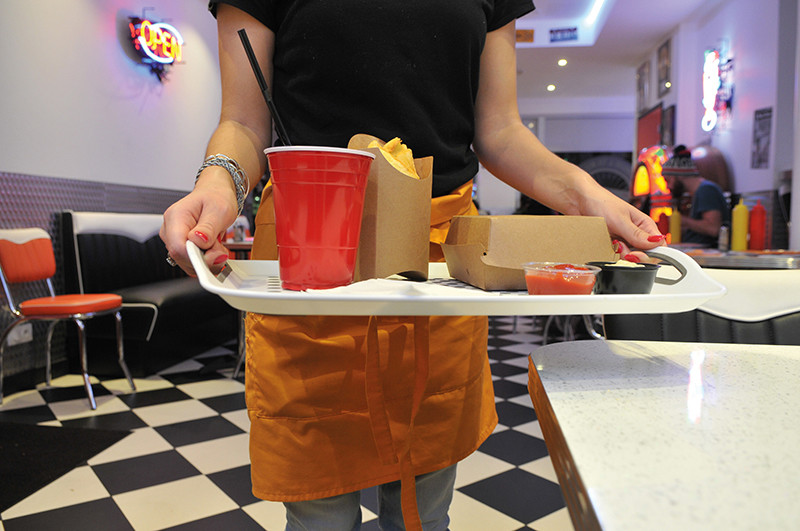 Aluplast, the fast food, snacking and takeaway packaging specialist.
Fast food establishments, restaurants and bakers offering takeaway services have specific needs in terms of containers and packaging. Aluplast provides solutions that perfectly meet the needs of distributors of packaging for the catering trades:
Fast food restaurants: buckets, hamburger boxes, chip cones, salad boxes, cupholders, etc.;
Pasta bars, soup bars, etc.: soup pots, pasta pots, wrap pots, salad pots, etc.;
Bakeries: food boxes, cake boxes, trays, etc.
In the fast food and takeaway industry, cardboard has undeniable advantages:
lightweight and flexible, easily transportable and modular;
coated in a thin layer of wax, they prevent the build-up of grease residue;
compostable and recyclable food packaging helps protect the environment.
Need advice on choosing takeaway cardboard items?
Ask our teams
on +33 (0)1 34 94 25 45.