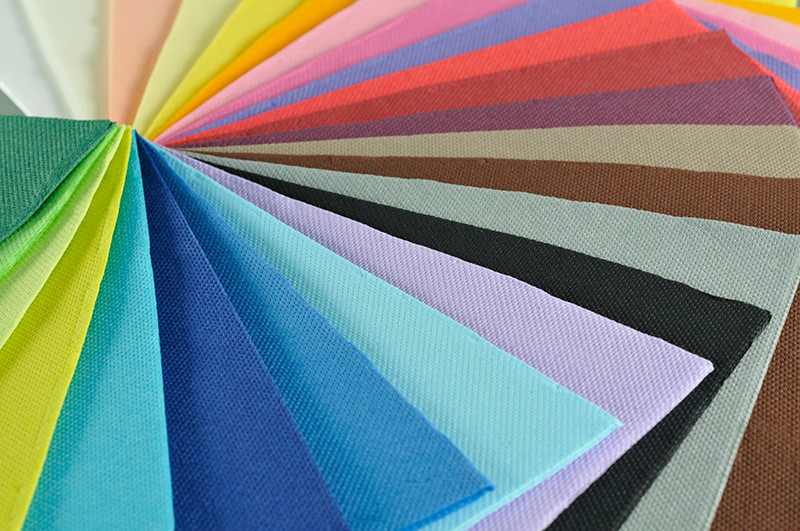 Aluplast, colourful single-use table linen.
Aluplast distributes a range of disposable napkins and tablecloths adapted to the needs of catering professionals. From traditional quilted napkins to luxury non-woven napkins, we have the right table linen for you, available in a wide range of colours.
Discover our table linen range:
Quilted napkins;
Micro-embossed napkins;
Non-woven napkins;
Damask tablecloths;
Non-woven tablecloths.
Want to find out more about our range of table linen?
Contact our teams
on +33 (0)1 34 94 25 45.