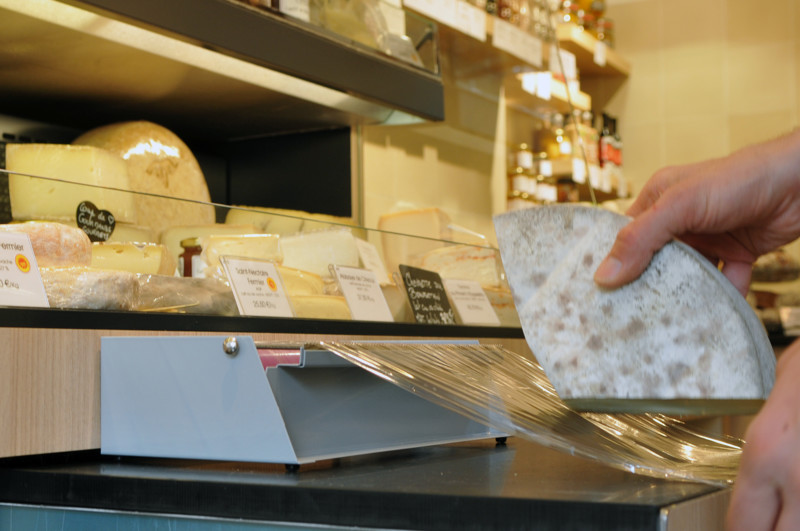 Aluplast, aluminium foil and plastic film for professionals
Catering professionals need to be able to protect food products during transport and storage. Aluminium foil and plastic film ensure long-lasting protection of food produce.
Discover the products in the range:
Aluminium foil;
Plastic film;
Dispenser boxes;
Metal and plastic holders.
Want to find out more about our products?
Ask our teams
on +33 (0)1 34 94 25 45.